Make the most of your energy savings with Demand Response.
The Agriculture Energy Savings Action Plan (AESAP) provides qualifying agribusiness owners with technical assistance, rebates, and financing for energy-saving products installed throughout your agriculture facilities. Combining these energy efficiency upgrades with PG&E's demand response programs gives you an even greater return on your investment in energy efficiency.
What is Demand Response?
Demand response (DR) allows agriculture customers to save or earn money by shifting operations outside of peak afternoon and evening periods on some summer days. AESAP makes it possible to install automation equipment and upgrade major control systems affecting water pumps, lighting, and HVAC, which can improve the flexibility of operation and open the door for automated demand response participation.
You save twice: First by earning a rebate on the energy-efficient equipment installed; Second by participating in demand response programs to receive direct payments or utility bill discounts.
For a limited time, AESAP customers receive a one-time bonus for enrolling in a PG&E DR program. Enroll now and qualify for a bonus up to $5,000 ($50/kW peak demand shed up to $5,000). Learn more about this limited time offering.
Demand Response Programs Offered by PG&E
Other Demand Reduction Opportunities in Agriculture
AESAP can help you develop projects from start to finish that help you reduce your energy demand. Beginning with an early evaluation of project feasibility, AESAP can help you maximize your ROI and successfully implement and commission your project. These are just some examples of projects AESAP can help you achieve.

Renewable Natural Gas
Renewable Natural Gas (RNG) projects allow you to convert livestock waste, crop waste and water waste into clean biogas to be used for heating and electricity.
Benefits:
Help your facility comply withdecarbonization mandates

Further your own business decarbonizationinitiatives

Reduces your cost by generating your ownenergy for consumption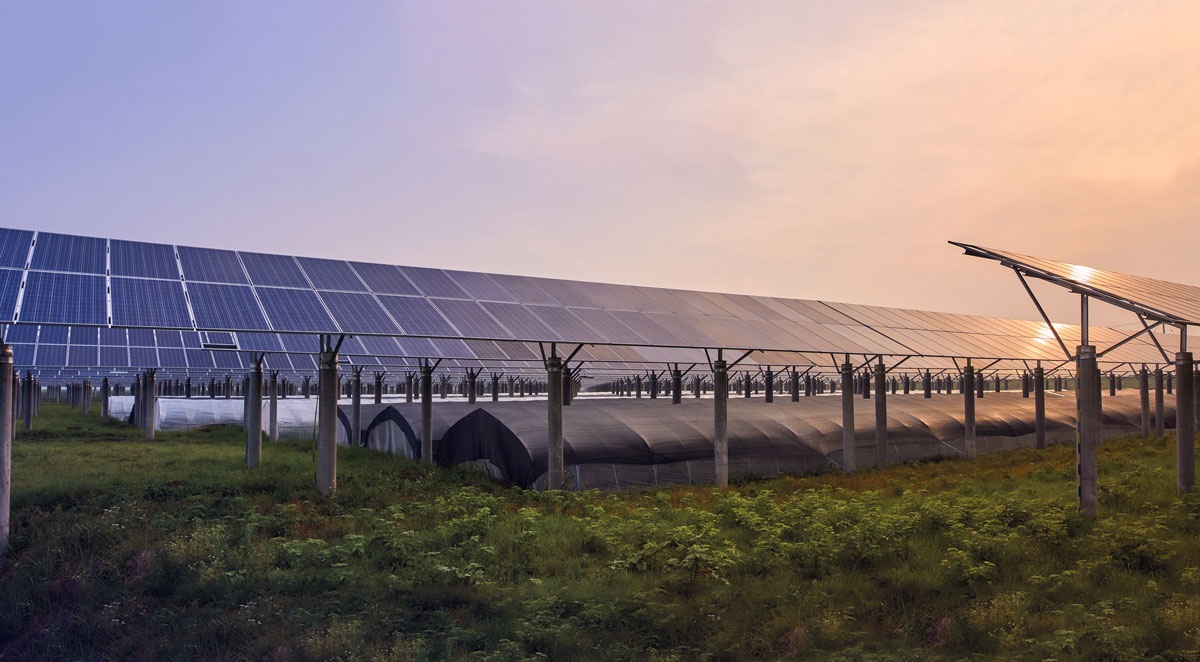 AgriVoltaics
The Agrivoltaics technique allow you to co-develop the same area of land for solar energy systems as well as agriculture, building resilient food production and sustainable energy system.
Benefits:
Water loss reduction/conservation

Maximize areas where use of land is an issue and space is limited

Animal grazing as vegetation management

Reduces your cost by generating your own energy for consumption
Financing Options
There are many cost-effective ways to finance your projects. We can help you find a way that works best for your business. One option available is the Small Business Financing (SBF) program (GoGreen Financing), offering financing with attractive terms for energy-efficiency improvements to businesses. Contact us to get started.